Imagine people and machines
together, at last.
We're the new industrial safety.
The first and only company that built
a SIL-rated radar sensor
Inxpect is a young tech company that designs and builds small range radar for the industrial safety. We breathe radar, we think safety.
Read more on us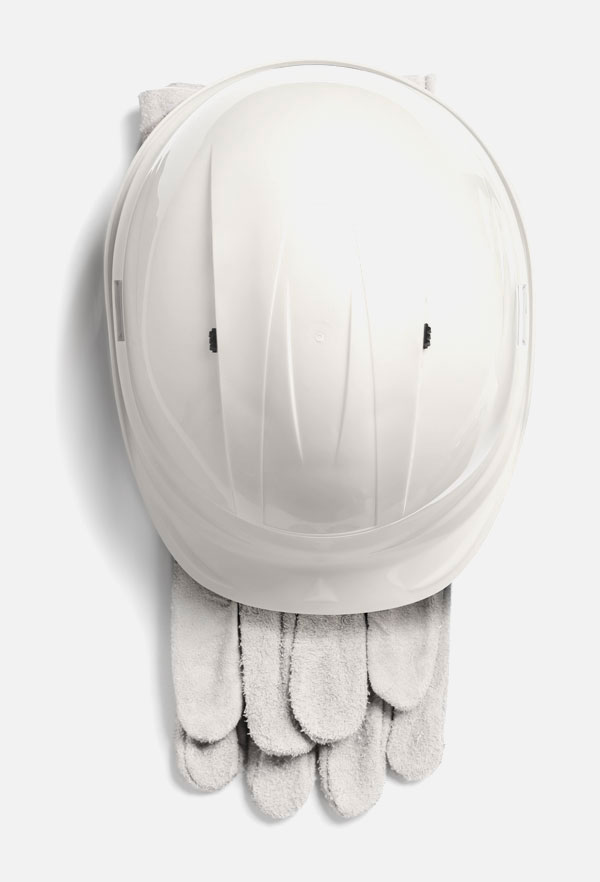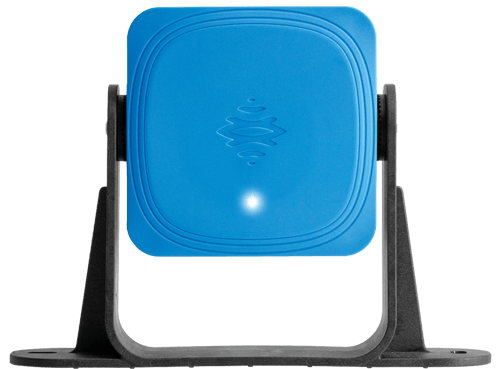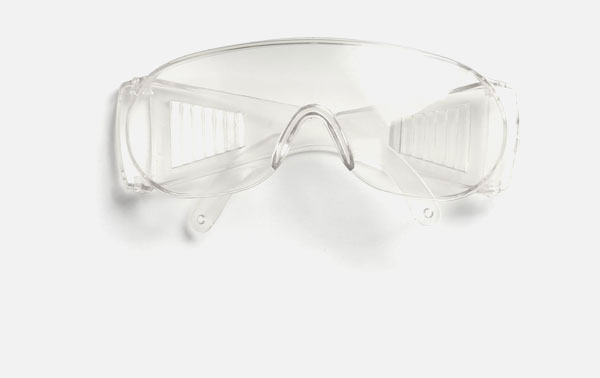 Inxpect Smart Sensors.
Revolutionary volumetric safety radar.
Inxpect Smart Sensors create a 3D virtual safety area to control access and prevent machinery from starting when humans are present.
Find out more about our products
Watch animations on typical use cases
How much do you know about radar?
Radar technology makes it possible to detect objects and people through radio waves, which are harmless to human health. This technology is resistant to disturbances caused by light, dust, swarf and any other environmental factors.
Find out more about how radar works
Milliseconds
reactivity
In any lights
conditions
Resistant to dust
and temperature
In any
weather
Indoor
and outdoor
100% privacy
protection
Works where optical sensors fail
Optical devices often fail in the presence of dust, smoke, water or swarf generated by production processes. The Inxpect team is highly specialized in radar technology, and has designed sophisticated FMCW radar algorithms capable of filtering these types of disturbances to reduce false alarms and increase productivity.